Performance for art strategies class
I got an inspiration from Relational aesthetics. I came up with an idea of making thing that i made in everyday life and useful for people. So i did a performance by cleaning an itp kitchen and packing unload dishes from dish washer machine.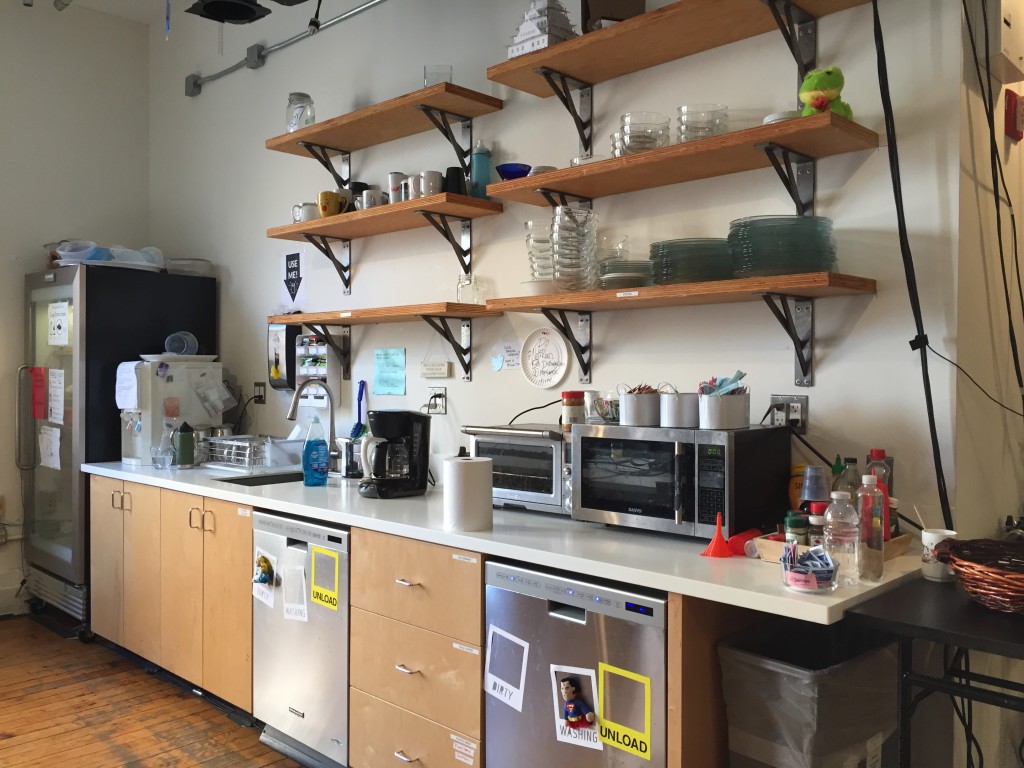 I start this project since oct17, the day that i made a research about Relational aesthetics assignment. and keep doing that everyday. actually i did that already before this prefermance begin. but this time, i recorded sound when i cleaning.
in the same time. i see a lot of good things going on. i can only record just 7 days from two week because so many people come and help cleaning the kitchen. That's the good thing i have seen in this performance. every time i did this, always have people come and help me. now social has begun. We talked , smile and got a new thing about that person. these are what i really like from the performance. (Kevin appeared in mostly of the performance! thank you Kevin for always helping!)
the night before the class, i did this again but this time i forgot my phone that i use for record at the kitchen. Justin kept it for me and bring to ER. all of this has beed record and i feel very good how nice this social is.
Love is in the air 🙂