Photo by Mikey Asanin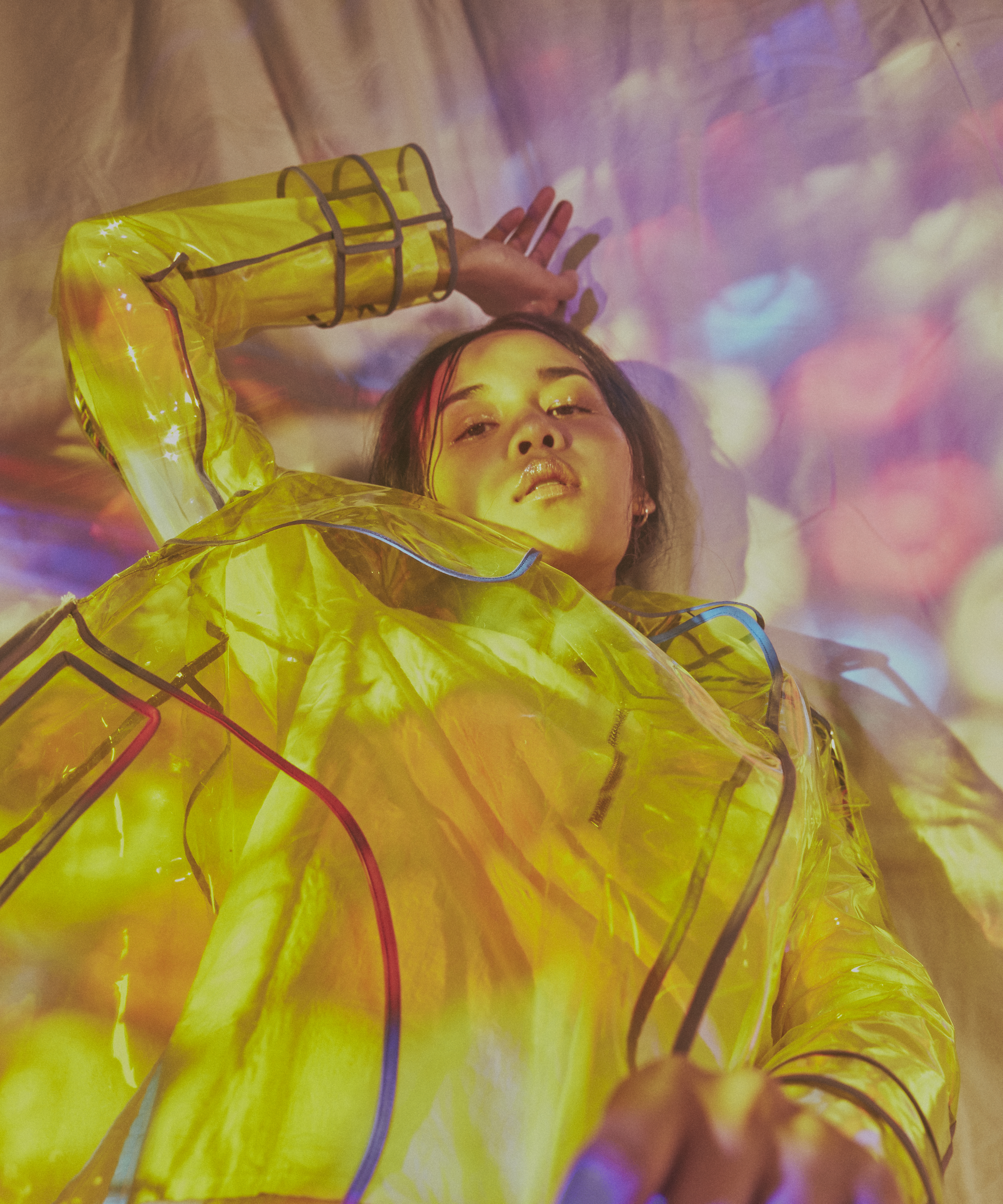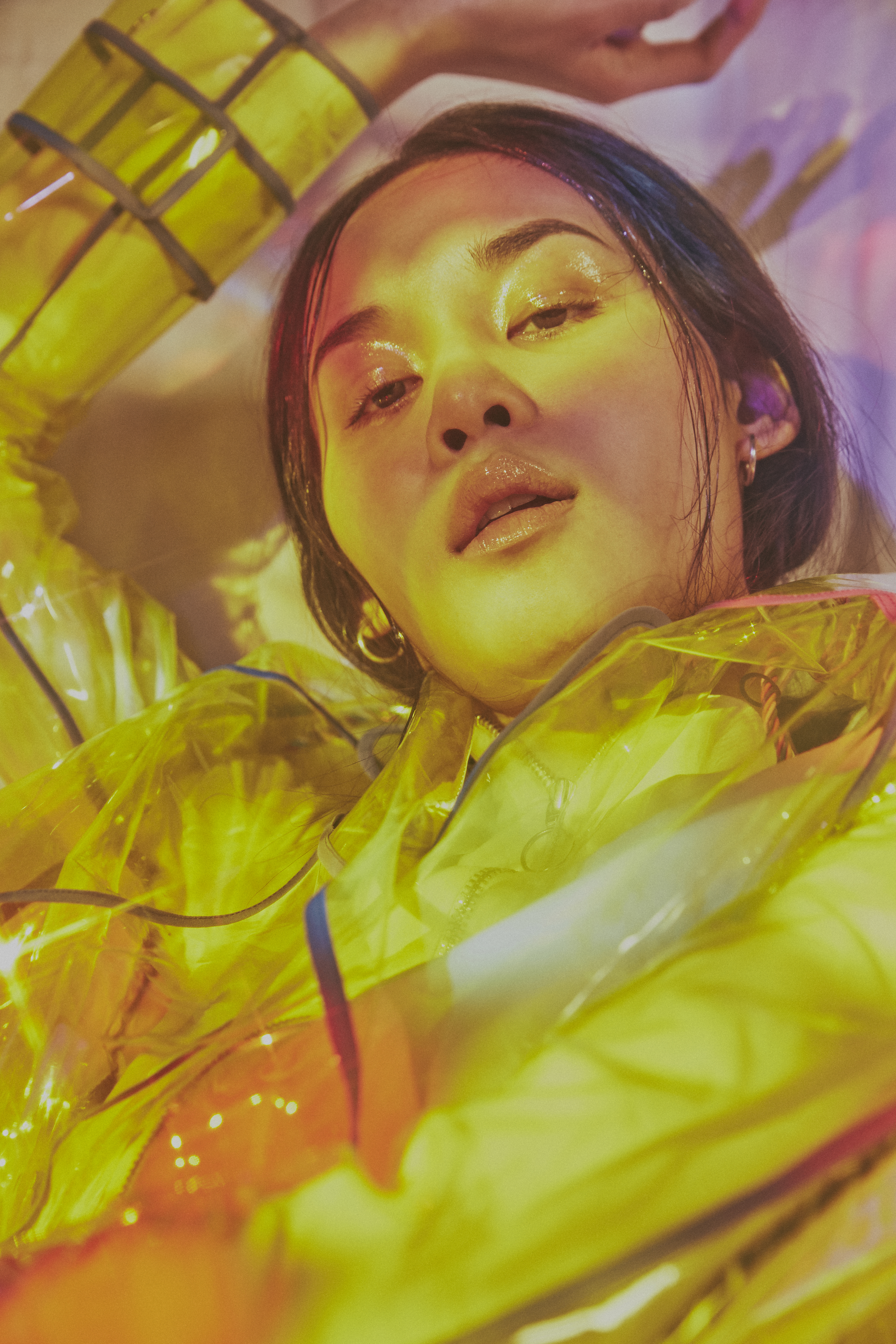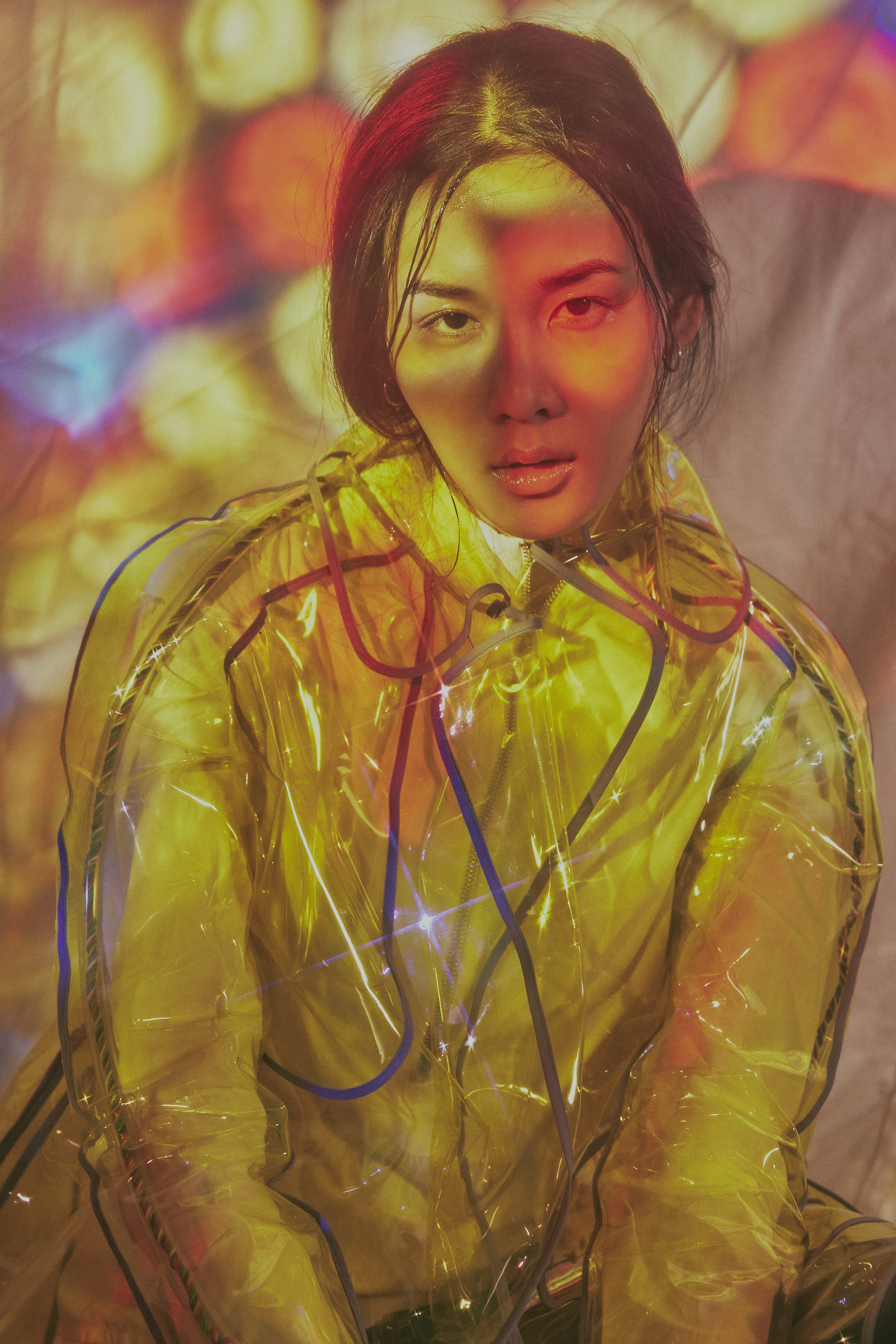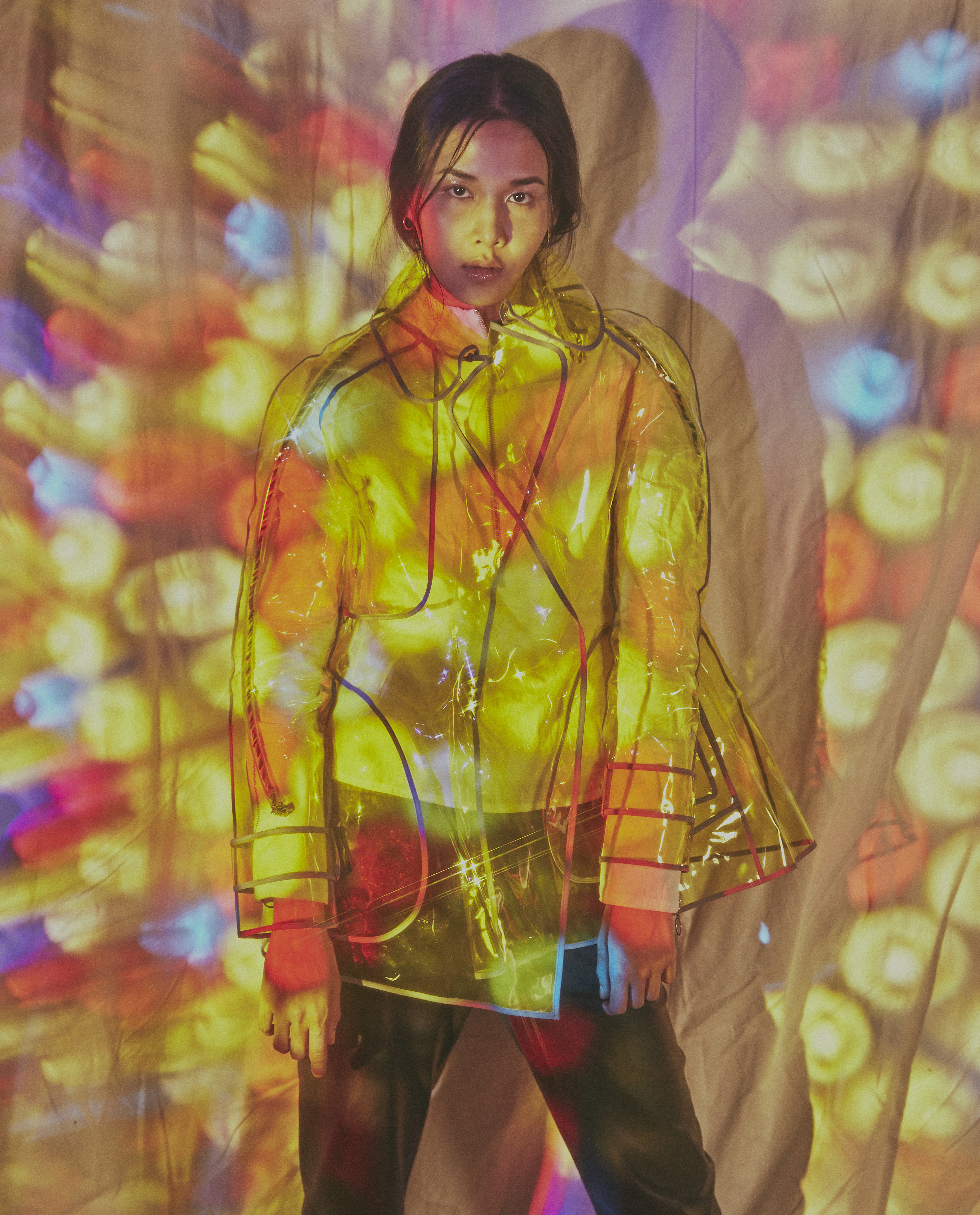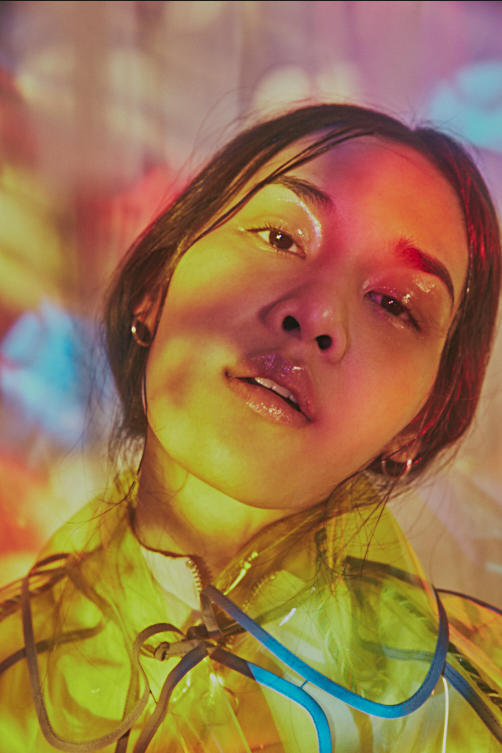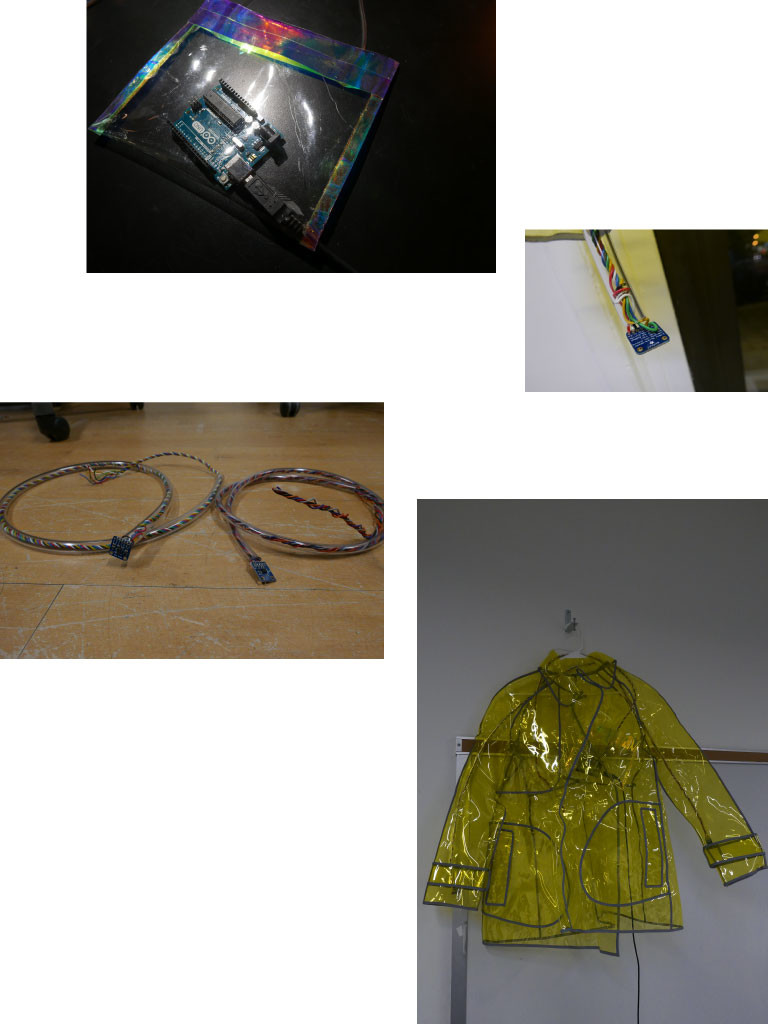 My first idea for final physical computing final project is to making a sound sculpture, something loud, noisy and annoying people! yes! that is the keyword!
I came up with idea of puppet that using wire to control puppet and this thing link to Modular synthesizer that using a lot of wires to create different sounds.

Users have to make different position to make sound work. So they will make themselves in a weird position if they need to hear different sound or trying to make a song by keep dancing. Here is my first prototype of materials and how things should work.
Next processing, I try to working on accelerometer and put it into max msp. Here is some of idea of how sounds work relate to body movement.
In the video I also try a new sensor. I used pressure sensor and put it in rubber wire. I close both side of wire by using replacement valves then pump air into a wire. So when I stretch wire, air pressure changed then input value will change.
here is a making of stretch – air pressure – sensor wire.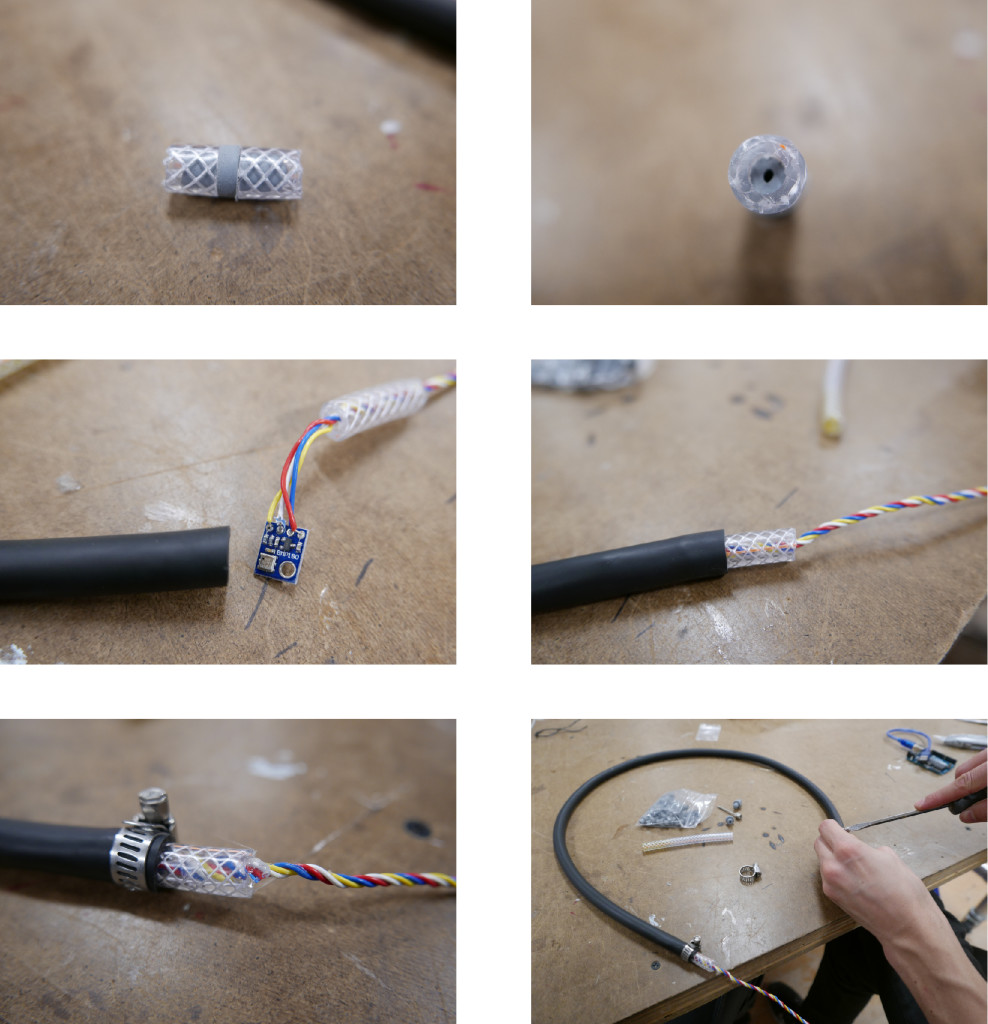 After I tried 5 prototypes of BMP180 pressure sensor(link > BMP180) They worked only first time and keep broken after I put it into tube. I changed to link> MPXM2010GST1TR-ND pressure sensor from digikey as Tom recommended. It worked very well but only one problem, It very fragile. If I pull it to hard, the cord will easily to break. So I changed in last minute to go back to accelerometer. As pictures above, I wired them with a very long length and put them in the tube to make them strong and keep the wire feeling. I decided to use clear acrylic to show all the wires and microcontroller because I love them!!!!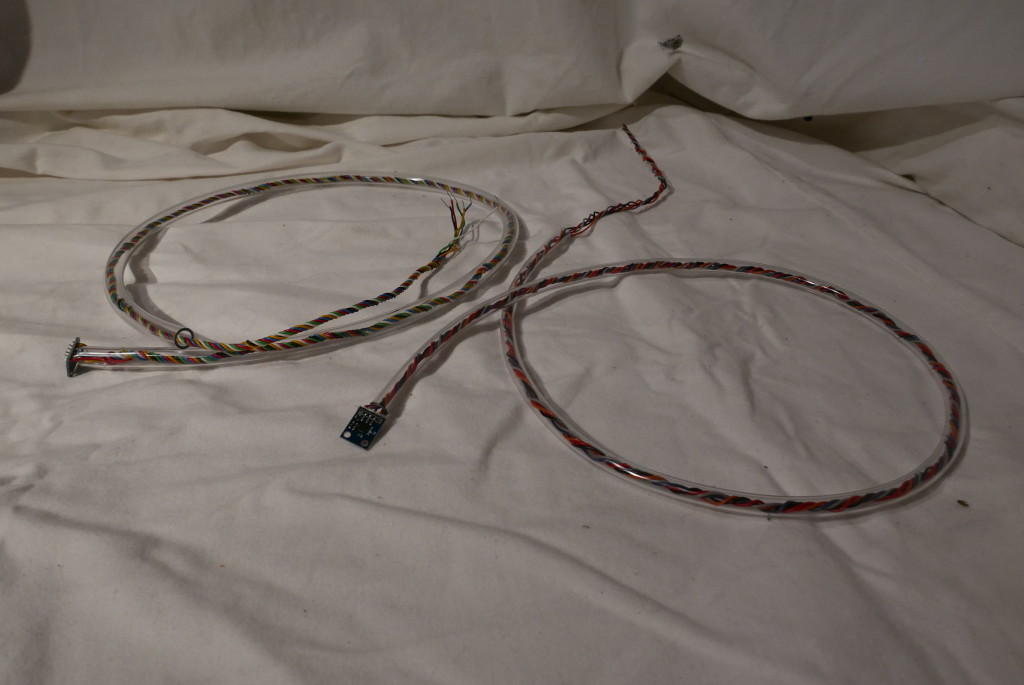 I mapped X to EQ(cut off , gain and Q) controller , Y to feedback amount(to created delay) and Z to volume. the user have to keep moving to make the sound work.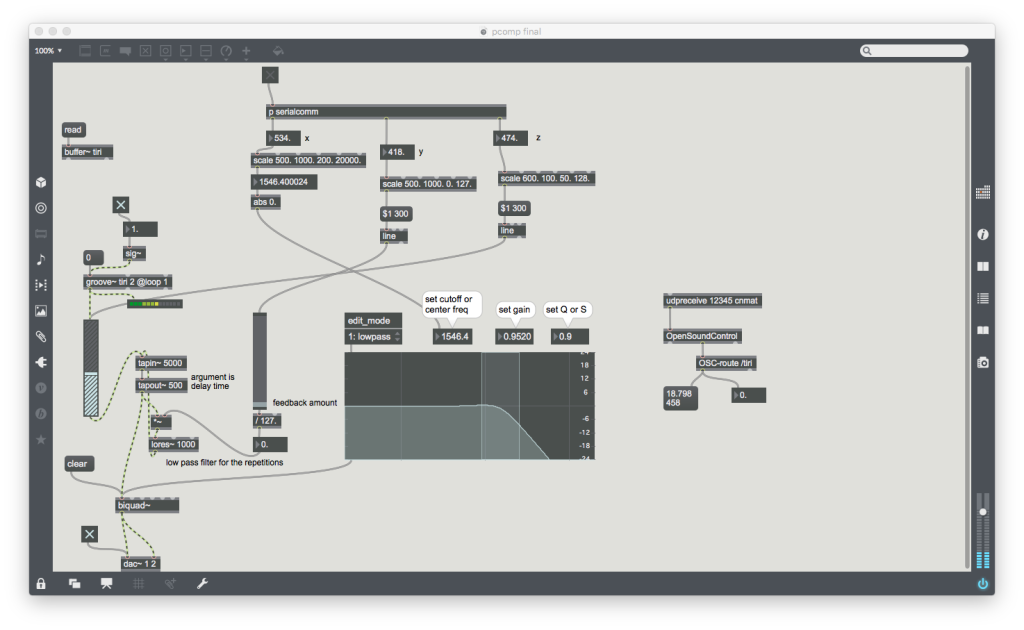 // [BOM] Bills of Materials
-rubber pipes 1.19/feet > 7.14$
-braided vinyl 0.69/feet > .73$(+taxes)
-stainless steel clamps 1/4in to 5/8in > 5.99$/pack
-glue > 6$
-replacement values + needle >9.95$/pack
-pressure sensor 2.59+9.99+10.20+13.99
-screw 8.01$
-rubber tube 18.82$
-moteino radio sensor 43.85$
Special thanks
Thomas Igoe
Aarón Montoya-Moraga
Joe Mango
Sebastian Morales
Justin Peake
Jingwen Zhu
Rebecca Lieberman
Kritchaya Twitchsri
Woraya Boonyapanachoti
Araya Indra
All my classmate who always give me good comments and testing my prototype.